Home
Water Purifier Plant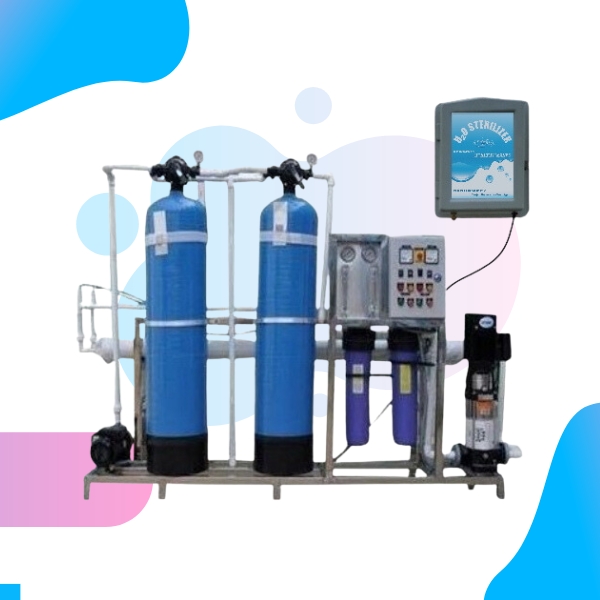 Water Purifier Plants Manufacturers
Experience pure and refreshing water like never before with Healthy Waves' custom-designed Water Purifier Plants Manufacturers in Mohali. Can you live without water? Is life possible without water? What happens to life without water? These are some questions that all of us have in our minds. And the straight answer to these questions is a BIG NO. No one can survive on this planet without water. Now the question is can we drink any kind of water? How to know which water is pure and which is harmful? To relieve your stress we have come up with a fantastic idea that will refine water. Without wasting time let's talk about our innovation i.e., Water Purifier Plant; which is a great way to ensure clean and safe drinking water. It works by removing contaminants from water sources and then purifying them to make them drinkable.
Pros Of Our Water Purifier Plants
Quality: the quality of water that is filtered through our water purifier plant is exceptional and unbeatable.
Reliability: We provide reliable and consistent service to keep your water purifier running at its best.
Cost-Effective: Our products are competitively priced to give you the best value for your money.
Safety: Our products are designed to provide safe and clean drinking water, ensuring the highest standards of health and hygiene.
Contact Us Now To Buy Water Purifier Plant in Mohali, Punjab
Experience the best with our Water Purifier Plant in India, Our water purification systems are designed to remove contaminants from water sources, leaving you with clean and healthy drinking water. We also provide maintenance and repair services to keep your system running at its optimal level. So what are you waiting for? Go and grab your RO Plant. Stay healthy and stay fit!
Healthy Waves one of the leading Healthy Commercial Reverse Osmosis Plant Manufacturers in India, We also offer RO Plant in India, Commercial RO Plant in India, Commercial Water Purifier in India, Industrial RO Plant in India, Mineral Water Plant in India, RO Water Plant in India, 500lph RO Plant in India, 1000lph RO Plant in India,Water Purifier Plant in India, Water Softener in India at best Price
F-395, Industrial area Phase-8B, Sector-90, Mohali, Punjab-160071