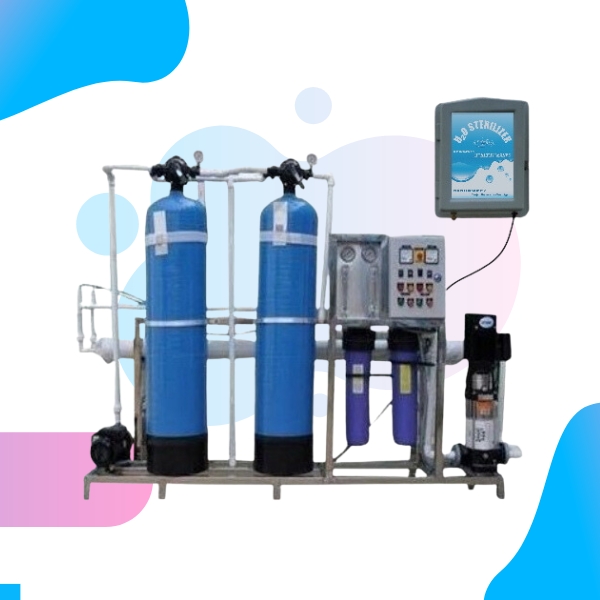 Mineral Water Plant Manufacturers
Minerals are essential in water. So why not consider the best Mineral Water Plant Manufacturers in Mohali. Why waste your time in traditional ways to purify the water without adding minerals to it? Do you know that mineral water is very crucial, especially in the early phase of development? Upgrade today with the all-new mineral water plant by Healthy Waves. A Mineral Water Plant is a specialized water treatment system designed to purify water and add essential minerals back into the water for human consumption. It is widely used in the bottled water industry, where the demand for high-quality, safe drinking water is crucial. Also if you are looking for Water Purifier Plant contact us.
Mineral Water Plant Manufacturers in Mohali, Punjab
In case you are looking to get the most prominent and advanced Mineral Water Plant Suppliers in Punjab. Go with the best, our Mineral Water Plants are eco-friendly and energy-efficient, ensuring that they have minimal impact on the environment. We have got you covered with the most advanced technology along with the convenience of automatic sensors and switches that can be very handy.
Send Us Your Enquiry Mineral Water Plant!
There are concrete reasons for us being the most reliable Mineral Water Plant in India, The first us our pricing is transparent and competitive, ensuring that our customers get the best value for their investment without wasting any extra money. Second, we offer excellent customer support, providing after-sales service and support to ensure that our customers are satisfied with our products and services.
Healthy Waves one of the leading Healthy Commercial Reverse Osmosis Plant Manufacturers in India, We also offer RO Plant in India, Commercial RO Plant in India, Commercial Water Purifier in India, Industrial RO Plant in India, Mineral Water Plant in India, RO Water Plant in India, 500lph RO Plant in India, 1000lph RO Plant in India,Water Purifier Plant in India, Water Softener in India at best Price
F-395, Industrial area Phase-8B, Sector-90, Mohali, Punjab-160071