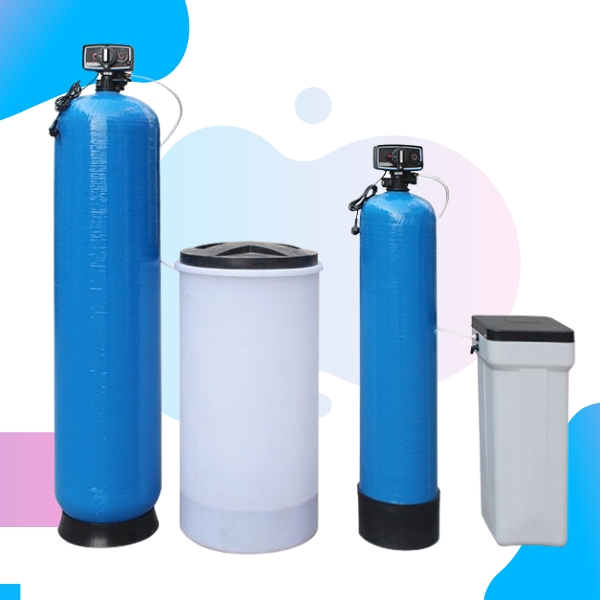 RO Water Plant Manufacturers
Healthy Waves is one of the best RO Water Plant Manufacturers in Mohali. Who does not want safe and clean drinking water that can ensure that the risk of disease is next to zero? Seems exciting? Well, we made it possible with the help of our RO water plant, also known as the Reverse Osmosis water plant, which is a purification system that removes impurities from water by passing it through a semi-permeable membrane. This process eliminates contaminants such as minerals, chemicals, and bacteria, providing clean and safe drinking water
Top RO Water Plant Manufacturers and Suppliers in Mohali, Punjab
We make sure to maintain our quality as the most premium RO Water Plant Suppliers in Punjab. One of the sole reasons is our focus on quality. We use exceptionally upper-class materials and other advance and clean components and materials in the building of our Ro water plant to ensure our plants are durable and long-lasting. We also conduct rigorous testing and quality control measures to ensure each product meets our high standards. The main purpose of these tests is to verify that our customers do not face any issues with our plants.
Ping Us To Know More!
Looking for the most prominent RO Water Plant Supplier in India, Healthy Waves can be your best and the most authentic partner for RO water plants. We also offer maintenance and repair services to ensure our customers' RO water plants continue to operate at peak performance.
Healthy Waves one of the leading Healthy Commercial Reverse Osmosis Plant Manufacturers in , We also offer RO Plant in , Commercial RO Plant in , Commercial Water Purifier in , Industrial RO Plant in , Mineral Water Plant in , RO Water Plant in , 500lph RO Plant in , 1000lph RO Plant in ,Water Purifier Plant in , Water Softener in at best Price
F-395, Industrial area Phase-8B, Sector-90, Mohali, Punjab-160071