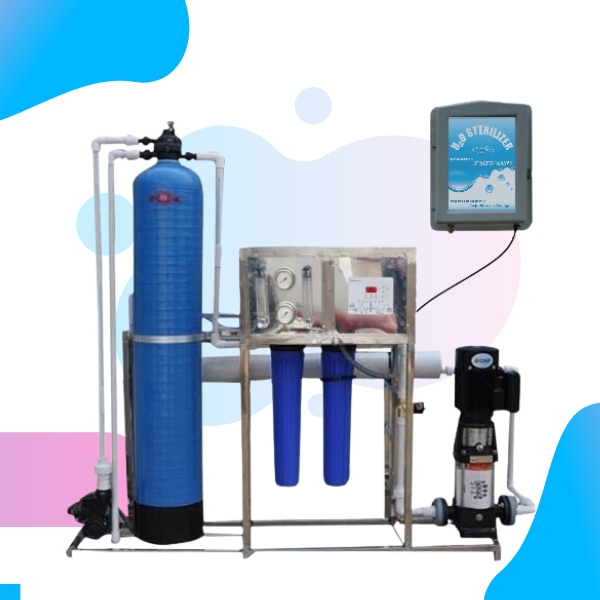 500 LPH RO Plant Manufacturers
Healthy Waves is the most notable and dependable 500 LPH RO Plant Manufacturers in Mohali. If are you looking for a 500 LPH RO plant that can be used to drive your industrial as well as commercial needs then you are at the right place. When we talk about the 500 LPH RO water plants then it is the liter per hour of water we are concerned about. 500 LPH means that the per-hour outlet volume of the water would be 500 liters. Well if you are also searching for 1000 LPH RO Plant then we have the best and the most affordable options as per your requirement.
Factors to Consider When Selecting the 500 LPH RO Plant
Superior quality: We are committed to delivering high-quality products that meet or exceed industry standards. We ensure the quality and durability of our water plants by running various checks and assessments before they are shipped to clients to ensure that they are free of defects and meet all performance specifications.
Skilled workforce: We have the perfect workforce to ensure that the volumetric data and results are aligned as much as possible for a smoother workflow.
Affordable pricing: We understand that cost is a significant factor for many clients, which is why we offer competitive pricing without compromising on quality.
Best 500 LPH RO Plant Manufacturers in Mohali, Punjab
As one of the best 500 LPH RO Plant in India, If you're looking for a reliable and high-quality 500 LPH RO plant, then consider the ones that dominate this market and have been the top players since its establishment in the market. We offer customized solutions, and cutting-edge technology, which is what differentiates us from the rest.
Healthy Waves one of the leading Healthy Commercial Reverse Osmosis Plant Manufacturers in India, We also offer RO Plant in India, Commercial RO Plant in India, Commercial Water Purifier in India, Industrial RO Plant in India, Mineral Water Plant in India, RO Water Plant in India, 500lph RO Plant in India, 1000lph RO Plant in India,Water Purifier Plant in India, Water Softener in India at best Price
F-395, Industrial area Phase-8B, Sector-90, Mohali, Punjab-160071