Home
Manufacturers Category
Water Softener Manufacturers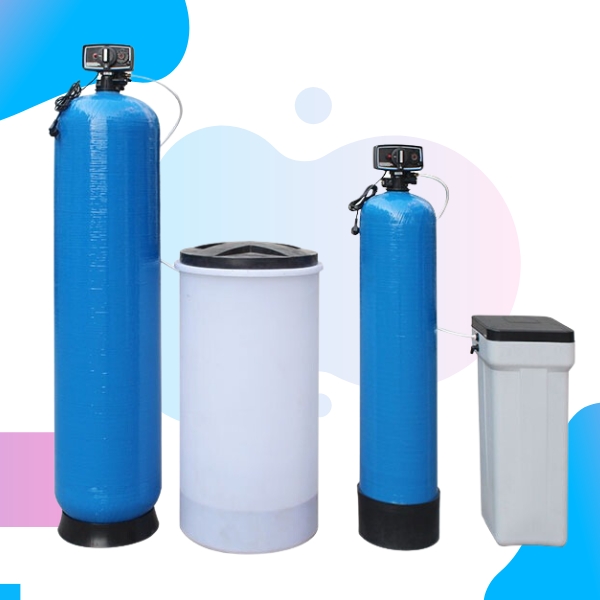 Water Softener Manufacturers
Make a deal with Healthy Waves' Water Softener Manufacturers in Mohali. Our company is a certified, leading manufacturer of water purification systems. To make your life healthier and easier we have come up with the finest custom-designed and quality-assured RO plants, commercial RO plants, commercial water purifiers, industrial RO plants, mineral water plants, RO water plants, 500 LPH RO plants, 1000 LPH RO plants, water purifier plants, and water softeners at competitive prices. Our Water Softeners are extremely effective and dependable and are made to guarantee the greatest water purity. All types of pollutants, including dirt, sand, silt, germs, and other microorganisms, can be successfully removed with our solutions.
Unleash your potential with Healthy Waves' Water Softeners Manufacturers in Punjab. Just to provide you with each and every specification of the Water Softener we have appointed some members of the staff to guide you in any way possible. We believe in delivering high-quality Water Softeners and services, and we strive to provide the best customer service possible. At our company, customer satisfaction is our top priority.
Innovation meets precision – Trust us for quality Water Softeners Manufacturers in India, If you are looking for a reliable and cost-effective water purification system, then our company is the right choice for you. We are committed to providing the best Water Softeners and services, and we are confident that you will be satisfied with our Water Softeners and services.
Healthy Waves one of the leading Healthy Commercial Reverse Osmosis Plant Manufacturers in Manufacturers Category, We also offer RO Plant in Manufacturers Category, Commercial RO Plant in Manufacturers Category, Commercial Water Purifier in Manufacturers Category, Industrial RO Plant in Manufacturers Category, Mineral Water Plant in Manufacturers Category, RO Water Plant in Manufacturers Category, 500lph RO Plant in Manufacturers Category, 1000lph RO Plant in Manufacturers Category,Water Purifier Plant in Manufacturers Category, Water Softener in Manufacturers Category at best Price
F-395, Industrial area Phase-8B, Sector-90, Mohali, Punjab-160071